Conoce de primera mano las experiencias de nuestros clientes implementando nuestras soluciones tecnológicas
Success Case of Tecnovia: the challenge of migrating to the cloud

The challenge
Tecnovia needed to migrate its servers to the cloud to ensure better performance, increased security and high reliability,thereby contributing to improved availability of its internal systems.
The challenge involved migrating two existing servers while ensuring data integrity with minimal downtime and ensuring a secure and low-latency connection between OASIX's virtual data center and Tecnovia's facilities.
The solution
To meet Tecnovia's needs, OASIX configured a private cloud environment, connecting the data center with Tecnovia's facilities, through dedicated and redundant gigabit fiber optic accesses that allow high performance with low latency.
Working closely with Tecnovia's IT team, OASIX migrated existing servers and configured new "Microsoft Windows Server" servers, ensuring high availability of backup services across the virtualized infrastructure.
The Implementation
To address the challenge presented by Tecnovia, OASIX determined the client's needs, defined the methodology for this migration, and outlined the architecture to be implemented in the data center.
To migrate their on-premises servers, they chose the Veeam solution, allowing for quick server replication to the cloud.
The results
With this solution, Tecnovia is able to allocate its internal team to business development, entrusting the management of server support infrastructure to OASIX
As a result, Tecnovia achieves better application performance through a technological infrastructure upgrade, as well as security and data protection through secure connections and server backups.
This solution translates into a reduction in the downtime of internal applications due to maintenance and restrictions in the internal data center.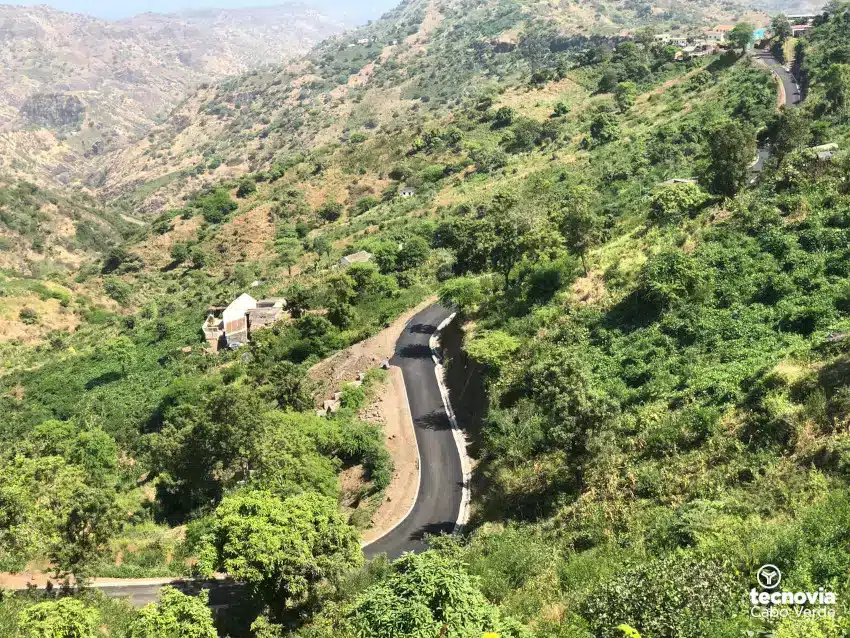 Our Clients Speak About Us
Dentro de nuestra estrategia de multiproveedor, OASIX es un gran aporte a nuestro negocio. Su aproximación a nosotros fue también la correcta: supieron ver nuestras necesidades y ofrecernos unas buenas condiciones ajustadas a esas necesidades. Para nosotros, además, fue elemental que el nivel de su servicio se alineará con el nuestro, con nuestros valores de servicio.
Las soluciones de OASIX destacan por su disponibilidad y seguridad
Our experts will advise you