Grupo Aire is a group of telecommunications companies that offers connectivity, MVNO/E, VoIP, UCaaS, cloud, managed services and data center services to companies and public organizations, through operators and technology partners, in order to accompany them in their digital transformation processes.
Integrated by the companies: Aire Networks, Ar Telecom, LCRcom, Stackscale, Teradisk and SysAdminOK, it is a consolidated group in the national and international market and leader in the IT field in Iberia.
It stands out for its presence in more than 20 proximity-neutral data centers, 6 of which are owned by the company, located throughout the Iberian Peninsula – more than 50 in Europe -, federated through its network of more than 33,000 km throughout Spain and Portugal, with presence in more than 90 national and international POPs. It also has a strategic presence in the three main European submarine cable mooring points: Marseille, Barcelona and Lisbon.
The DNA of the company is technological, the high degree of knowledge of the solutions we offer allows us to be flexible to adapt to customer needs accompanied by a highly qualified support service.
The digital strategy of companies requires the support of robust, secure, scalable and cost-efficient infrastructures.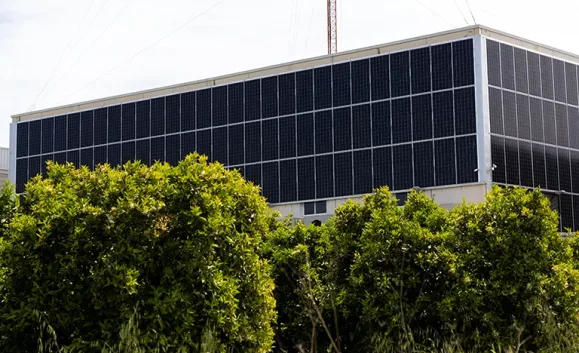 OASIX, Grupo Aire's Cloud and datacenter division, was created with the firm intention of offering companies and public organizations the following effective tools to oversee their digital transformation through Cloud, Multi-cloud and Data Centre solutions. Furthermore, we do it in a different way by focusing on eliminating the obstacles that traditionally prevented this leap from taking place: creating services that are easy to implement and available to consume in the "as a service" mode, to have the solution you need without the heavy cost.
As part of our action map to mitigate the impact of our activity, we have implemented several initiatives to make our data centers more sustainable. Some of them have solar panels and the rest are powered exclusively by renewable energy sources.
See the map with our data centers